Description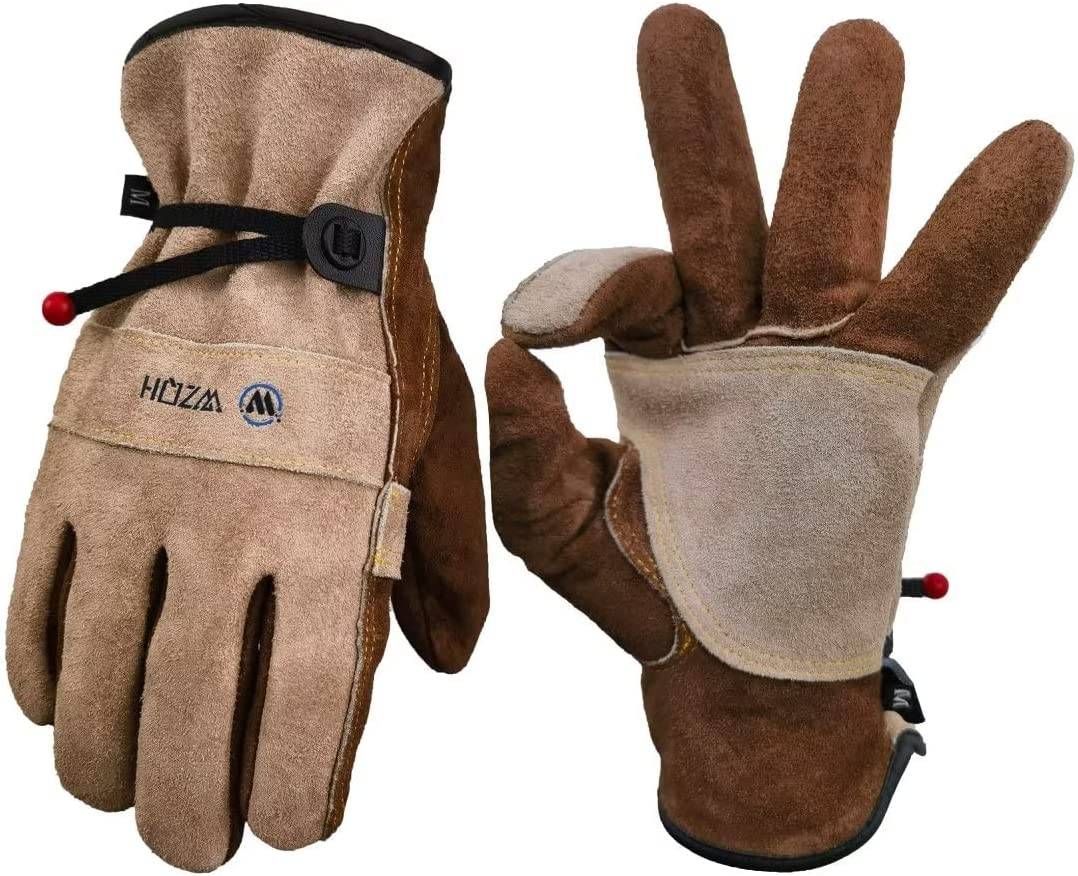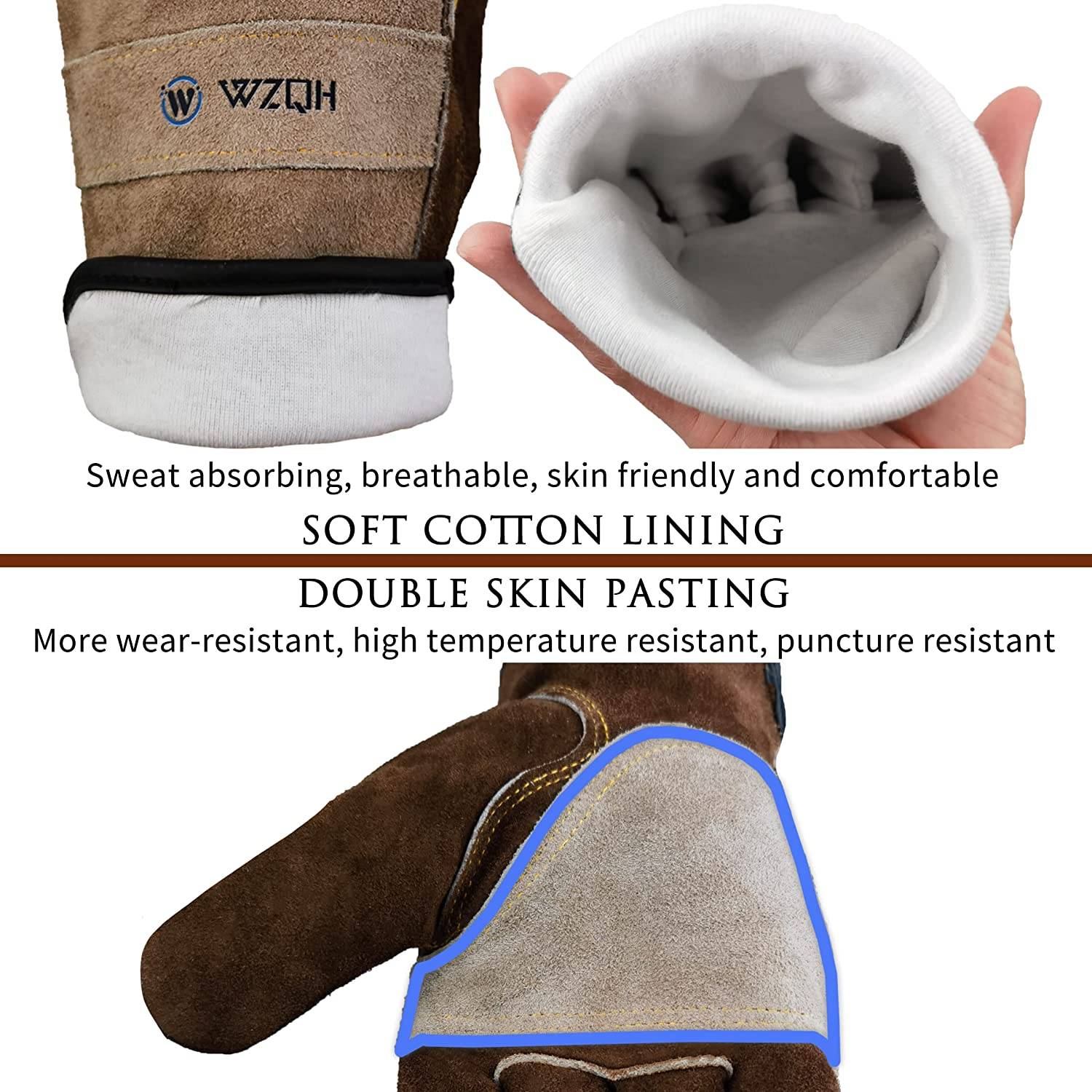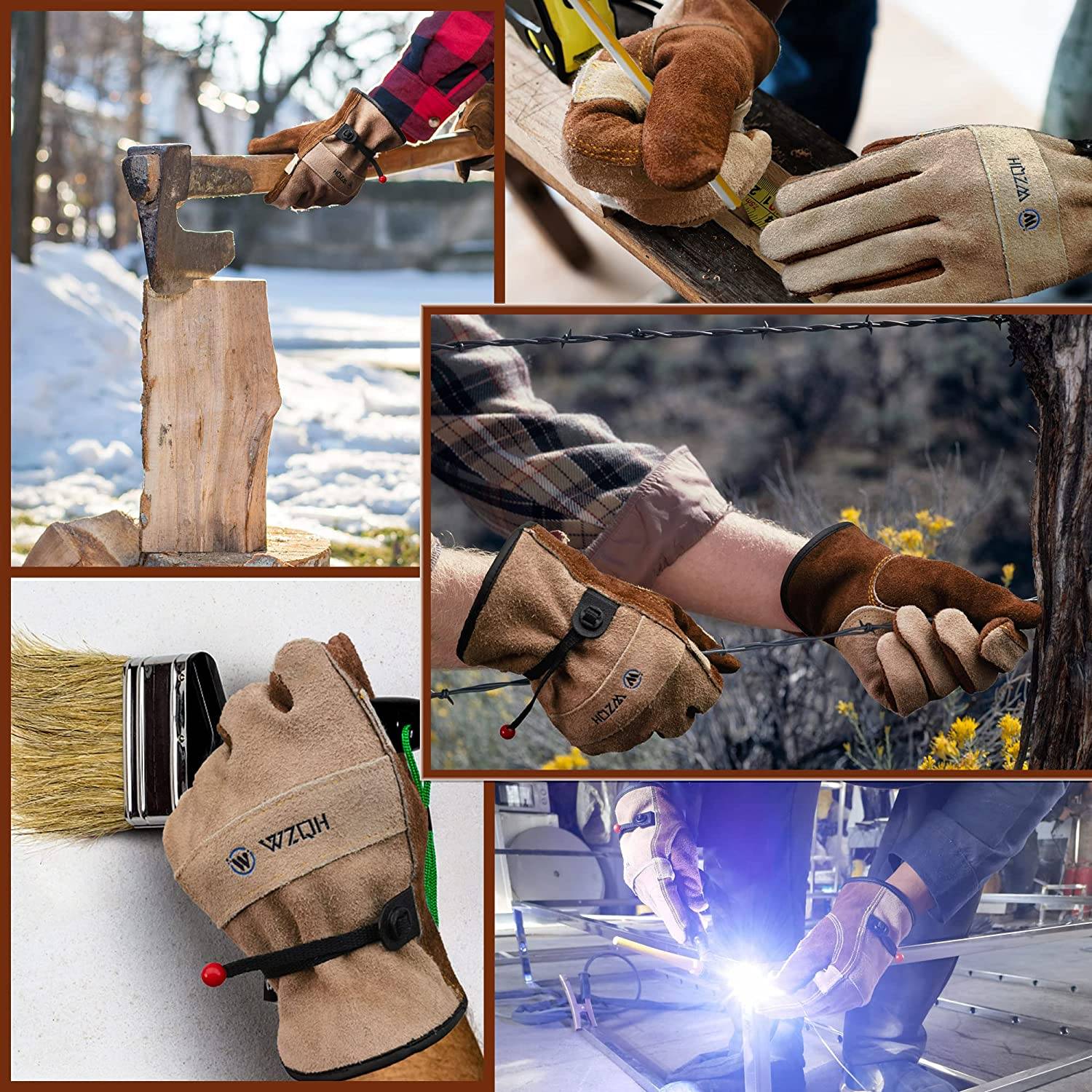 100% cowhide and palm double skin

This gloves is made of 100% split cowhide leather. The reinforced palm provides extra protection.These make it have High abrasion, puncture resistant, high temperature resistant, cut resistance, high flexibility and comfort.

100% cotton all wrapped inside

Absorbent, skin-friendly and comfortable. You do not have to worry about uncomfortable wearing due to sweaty hands, nor do you have to worry about dyed hands due to long-term wearing. Protect you from injury and also better protect your health.

Drawstring design

The adjustable wrist keeps small dirty things out of the glove. For example: dead grass, soil, small grains of sand, etc. I think you can imagine what happens when your hands sweat and dirt or dirt gets into your gloves.

Curved bell wrist mouth

The design makes it easier to wear, more flexible wrist movements, and easier to do jobs that require a lot of flexibility.