A Comprehensive Guide to Choosing The Right Animal Handling Gloves
June 9, 2023
47 Views
KimYuan
Animal Handling Gloves: The Key to Safe and Correct to Handling of Animals
WHAT IS ANIMAL HANDLING GLOVE?
Animal-handling gloves designed for people who work with animals. animal handlers, veterinarians and zookeepers often need to wear these gloves to protect themselves from injuries accidentally caused by the animals. They are essential personal protective equipment.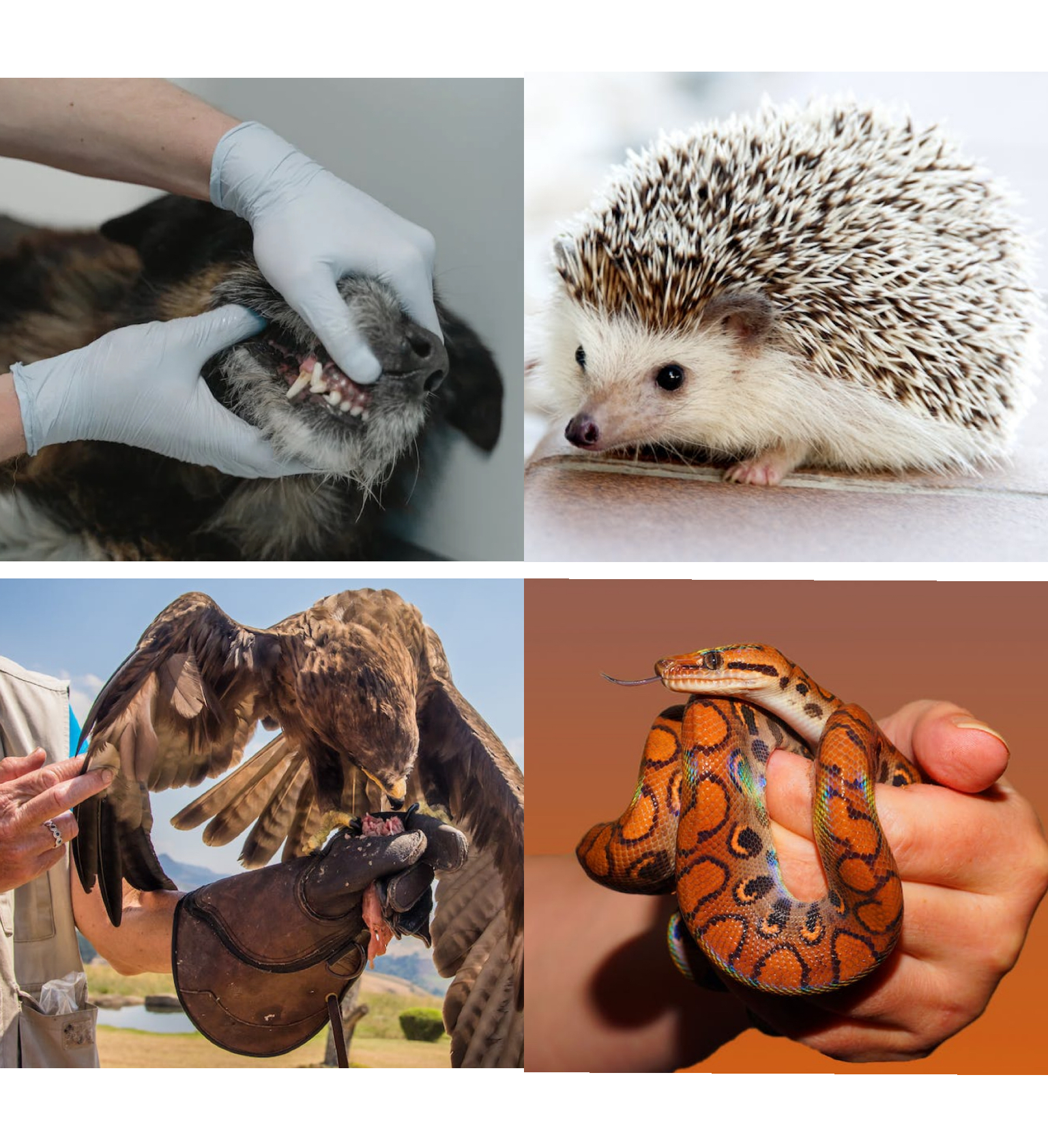 WHY ARE ANIMAL-HANDLING GLOVES IMPORTANT?
If you are an animal keeper or caregiver, you should know that the premium animal handling equipments play an extremely important role in dealing with animals. These gloves are available in different materials and designs, depending on the type of animal being handled and the level of protection needed.
THE BENEFITS OF USING ANIMAL HANDLING GLOVE?
1. AVOID BITES & SCRATCHES: Animal-handling gloves provide a physical barrier between your hands and the animal's claws or teeth, preventing injury.
2. IMPROVED GRIP: Most animal handling gloves are made with textured materials that provide a better grip, making it easier to handle slippery or wriggling animals.
3. COMFORT: Animal-handling gloves re typically made from materials that provide comfort, even during extended periods of use. They are often desined to be breathable, lightweight and flexible, allowing for ease of movement.
4. HYGIENE: Gloves help reduce the risk of cross-contamination and protect handlers from exposure to animal waste or bodily fluids.
Overall, animal handling gloves are an essential tool for anyone who works or interacts with animals regularly, as they provide a safe and effective means of handling animals while minimizing the risk of injury or harm.
WHAT FACTORS TO CONSIDER WHEN CHOOSING ANIMAL HANDLING GLOVES?
When choosing animal handling gloves, there are several factors need to consider. Firstly, you should consider the type of animal you will be handling and the level of protection required. Different animals may require different levels of protection, such as thicker gloves for more aggressive animals. Secondly, you should consider the material of the gloves. some materials, such as leather or Kevlar, may be more durable and resistant to punctures or tears, which is sturdy and able to withstand the animal's claws or bites. Thirdly, you should consider the fit of the gloves. Gloves that are too loose or too tight can be uncomfortable and may affect your ability to handle animals safety. Finally, you should consider any additional features, such as grip or insulation, that may be necessary for you specific needs!!